How to Play Database Format File in LEDStudio
Linsn LED screen control system allows you to play database file. You can use Linsn software LEDStudio to realize it.
For how to do it with Linsn software LEDStudio, please check the below procedure:
1. Click
, choose Add Step, click
, and choose Database window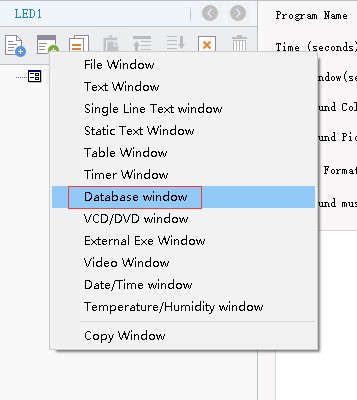 Linsn LED controller
2.Set parameters in the below table
Name: name of the program
Frame: set the width and color of the frame
Start X: coordinate X
Start Y: coordinate Y
Width: set the program width
Height: set the program height
Lock: lock the program window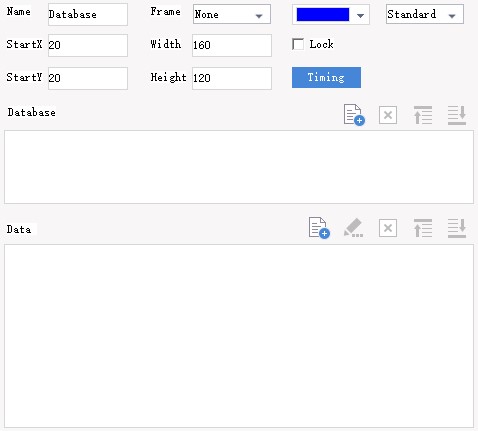 Linsn LED controller
3.Add ODBC database:
Step1: click
to add database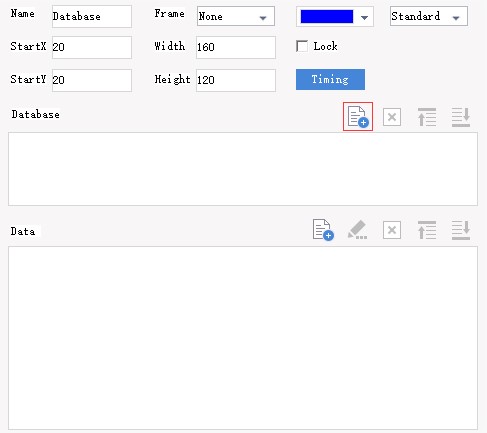 Linsn LED controller
Step2: Choose ODBC Database below and click ok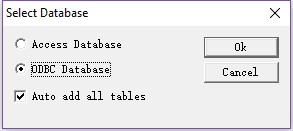 Linsn LED controller
Step3: Click Machine Data Source and New...
Linsn LED controller
Step4: Choose User Data Source (Applies to this machine only) and click ok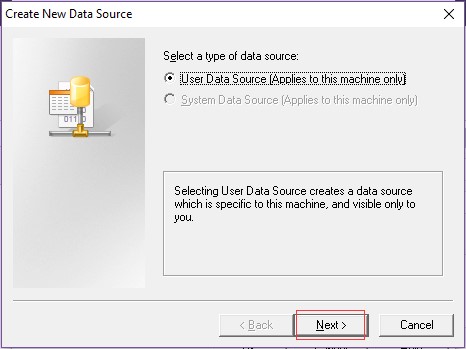 Linsn LED controller
Step5: Select a driver for the desired data set and click Next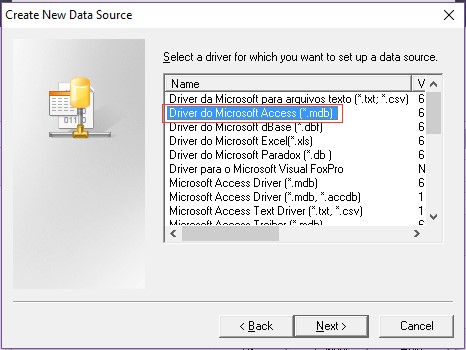 Linsn LED controller
Step6: Click finish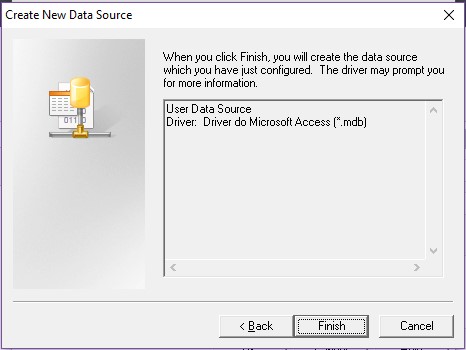 Linsn LED controller
Step7 Input a data source name and click select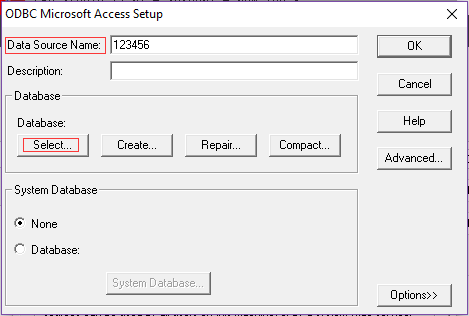 Linsn LED controller
Step8. Select the desired database file and click OK
Linsn LED controller
Step9. Click ok
Linsn LED controller
Step10.Select the desired database file and click ok
Linsn LED controller
Step11. Click ok
Linsn LED controller
Step12. You will see something showing as follows. Click
to delete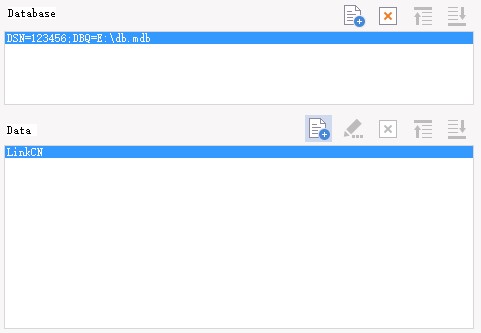 Linsn LED controller
3. Add ODBC database file
Click
to edit the properties of the database
Linsn LED controller
Linsn LED controller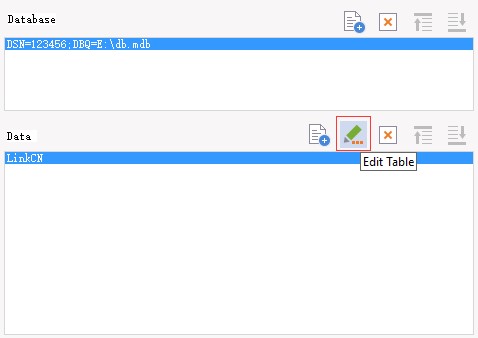 Linsn LED controller
Table Properties
Name: Name of table
Search SQL
Action: Effect, speed, time
Row height
Grid: set gird color
Background: set background color
Font: set font color
With title: set font, size, underline and so on for title if there is one
Column Properties
Name: Name of the column
Width: Column width
Align
Background: Color of background
Text: Text color
Fonts
Size: Font size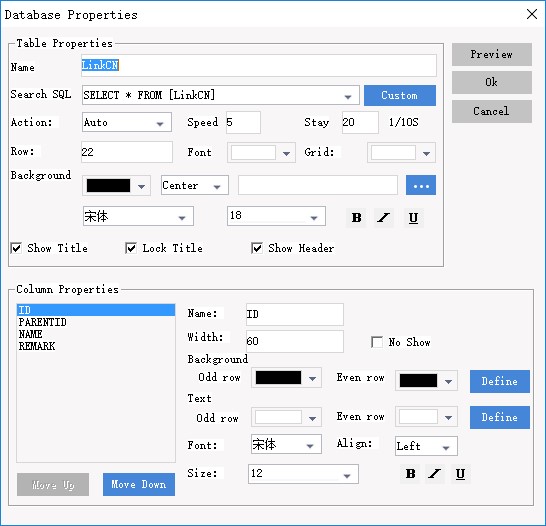 Linsn LED controller